Fischer Tooling
Tradition and Innovation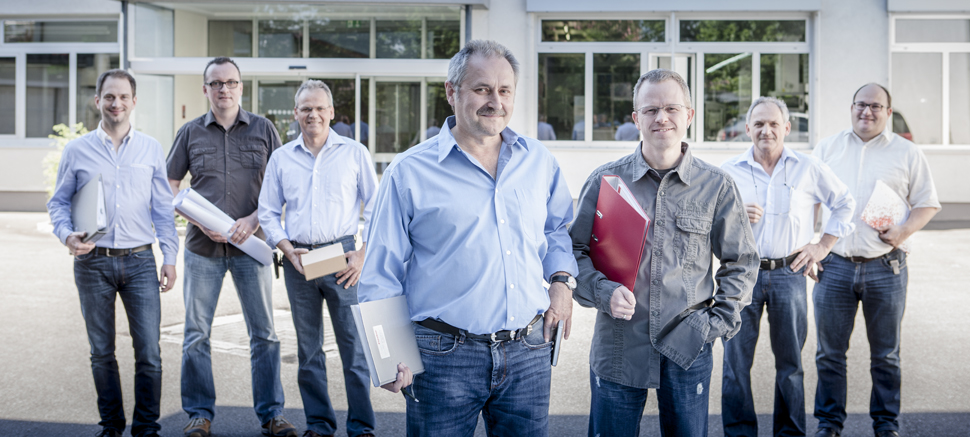 For over 45 years, we have been developing and producing high quality plastic injection molding components at our headquarters in Sinsheim (Baden). Our aim has been through continually investing in our development to establish ourselves as a total service provider for customized system solutions. With our team, we deliver to international firms in the automobile industry as well as in the engineering, electronics, pharmaceuticals and service branches.
As our customer, you will have the benefit of our state-of-the-art manufacturing technology. We have high-performance machinery that is able to produce large volumes efficiently and reliably.
For finishing and assembly processes, you can refer to our extensive portfolio from our in-house assembly department. Thanks to our many years of experience in tooling and manufacturing, we can always find the right solution for complex tasks and meet the highest demands for precision.
As a family enterprise, we are committed not only to innovation, but also to tradition. Quality, reliability and reputation are central values that are behind not only our products, but also our relationship to our customers, employees and business partners.